Good article. A lot of it isn't new, but it's getting the word out that these things happen and that we really don't know much about it.
Precision Medical Billing
The idea of giving birth is miraculous in of itself, it seems amazing that something can be created in such small detail.  With modern medicine, sometimes we're shocked when we hear that we don't yet know the answers or the cures to certain problems; there still aren't a lot of answers with stillbirths.  The author of the article, Susan Donaldson James did a great job at discussing such matter, hopefully in the near future we'll know more.
Mysterious Stillbirths Baffle Doctors, Anguish Parents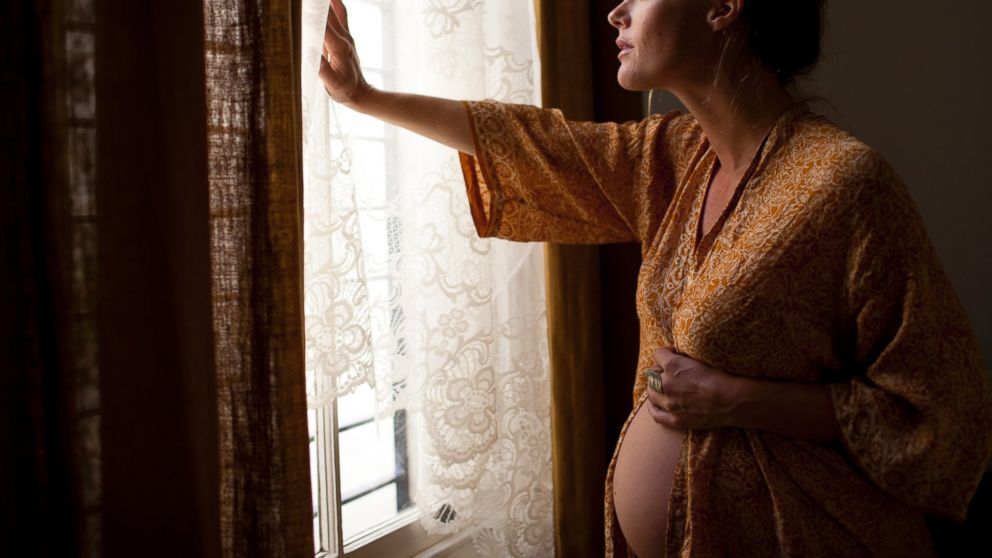 This is the second story in a series about stillborn babies: How families deal with their grief, how friends can help and what medical science knows about why these babies die.
Joseph Michael was born on Oct. 17, 2008, at 27 weeks, after his placenta had separated…
View original post 864 more words